<
>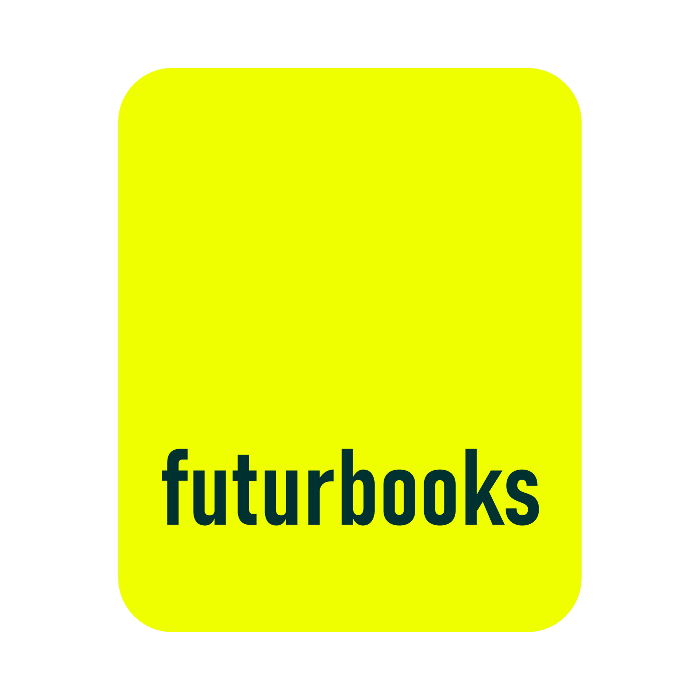 WORKING PERIOD: 2019-2019
PUBLICATION: 2019
"Futurbooks (logo)" is the logo for my small publishing house.
A vertical rectangle, like a book; with rounded corners to be more friendly; with a bright and happy green/yellow background color; and with a modern but traditional font.
Book, friendliness, luminosity, happiness, modernity in tradition: these are exactly the keywords of the personality of the showed publishing house.