<
>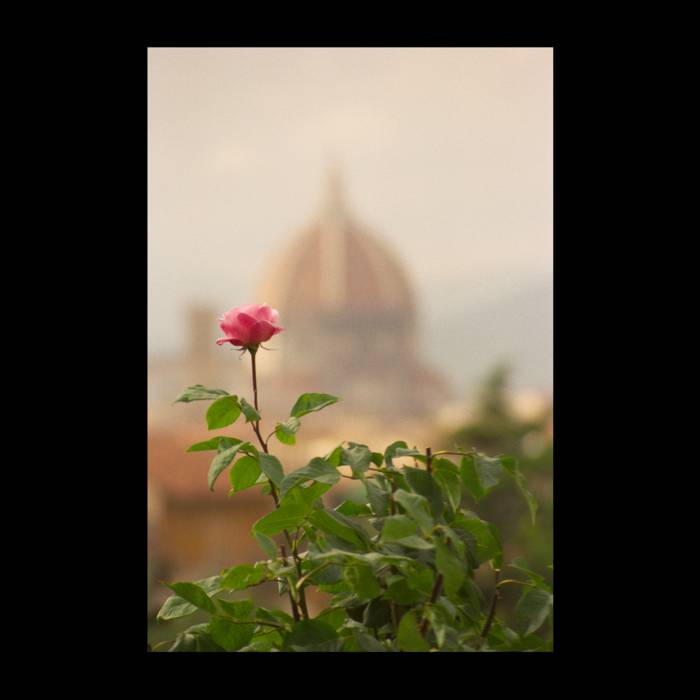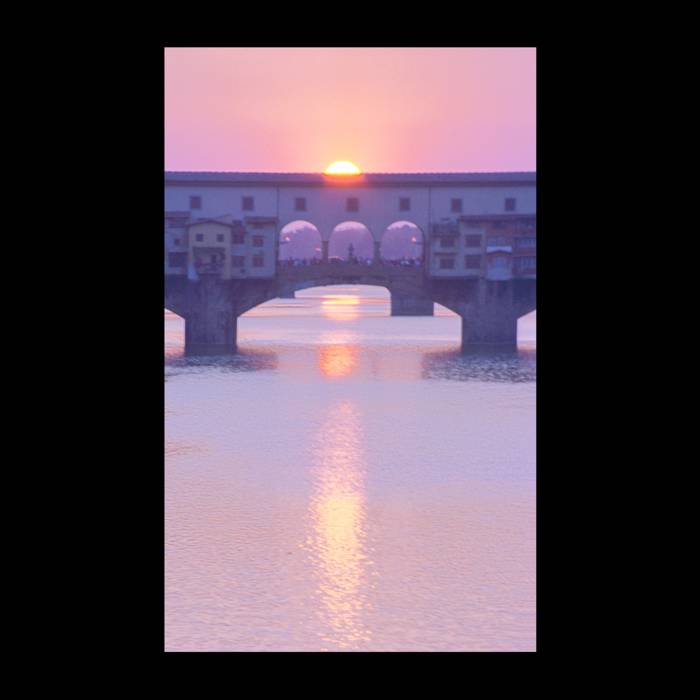 WORK:
Paesaggi fiorentini
WORKING PERIOD: 1989-1998
PUBLICATION: 2001
The "Paesaggi fiorentini" series is my first published work, which made me open a little gallery in town.
It collects 40 photographs taken on film, walking in Florence with no target, around and around, guided only by sun and dreams.
Few years later, while the shots were going out of the box, some words appeared... a speech was born, forming a unique body with the images.