<
>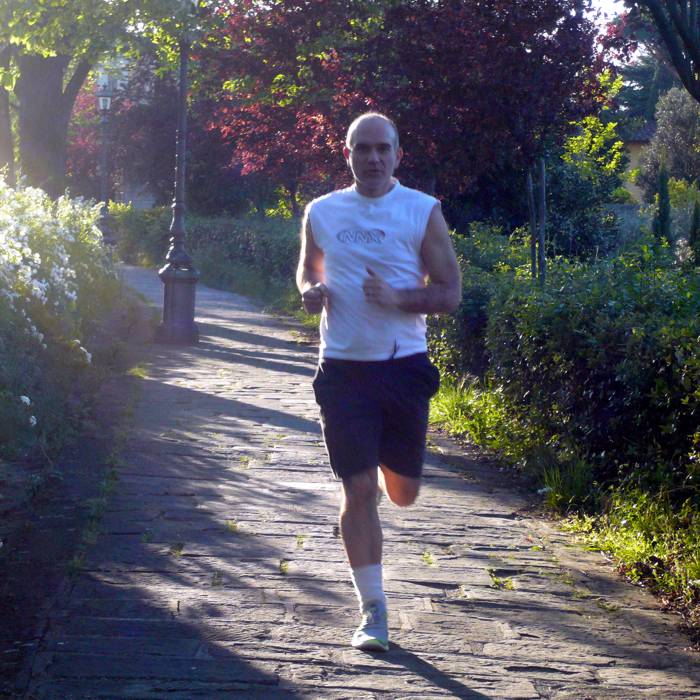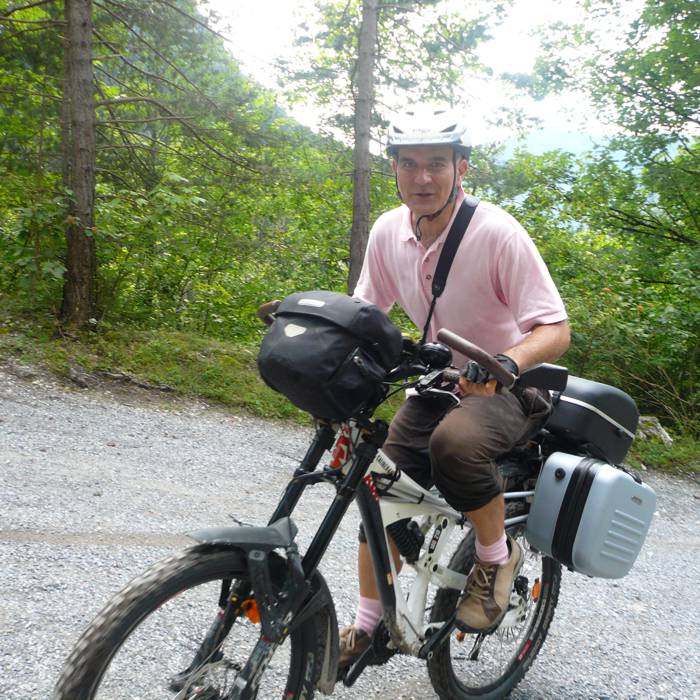 I think that sport is one of the happiest, and healthiest, invention of human being.
My experience is: do sport, and you will see - everything will be better.
70's
Gymnastic
- one of the basis of the human body.
European Football
- the standard sport in all the Italian gardens.
Judo
- how to focus your own energy in the exact, right, points.
Swimming
- fundamental to enjoy the water element.
80's
Tennis
- an amazing gentlemanlike activity.
Skating
- enhances the contact with the ground.
Skateboarding
- a new shape of equilibrium.
Running
- the simplest way to know, and improve, your own limit of force.
Road Cycling
- opens the door to the external world.
Skiing
- a new environment, all white and soft.
Windsurfing
- the wind in the hands.
Hiking
- moving in the nature.
Table Tennis
- simple and fast happiness.
Athletics
- a more complete way to know the human body.
Basketball
- so athletic and complete... so refined and artistic... this is maybe The Sport.
Billiard
- the Evening Standard.
90's
Rugby
- pure force.
American Football
- technology and specialization.
Mountain Biking
- opens the door to the natural world.
Sailing
- flying on the waves.
00's
Volleyball
- jump, jump and jump.
Bicycle Touring
- navigation across the lands.
Grandride
- how to feel, know and enjoy a whole continent.
10's
Badminton
- controlling the flying object.