<
>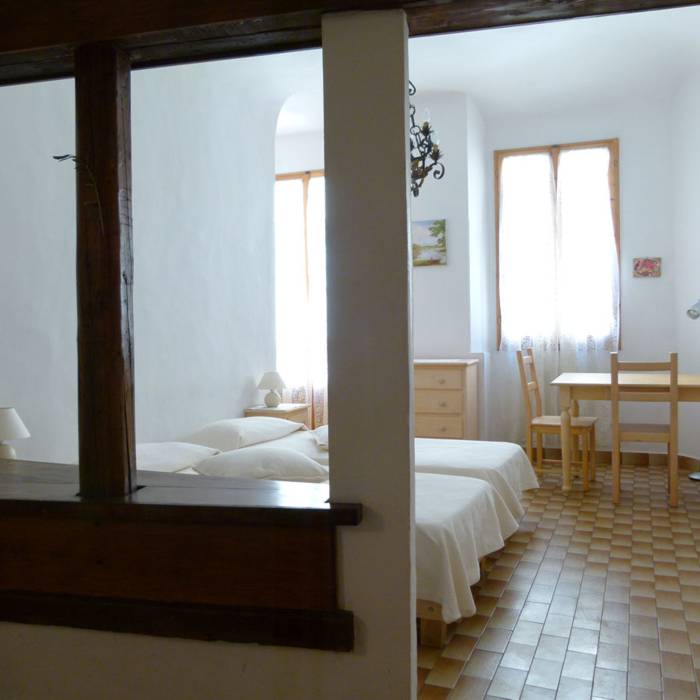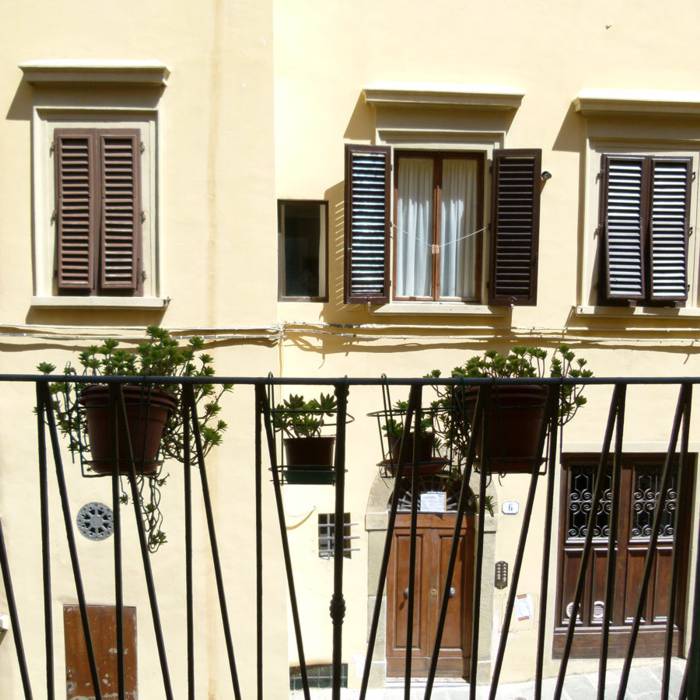 WORKING PERIOD: 2010-2011
PUBLICATION: 2011
The "Natural Home" is an application of the Natural Architecture in a residential unit.
35sqm, entrance room, bedroom, balcony, kitchen, bathroom and storage room. Located in the hilly district of the historical centre of Florence.
The unit was empty and needed a partial restoration. The Natural Architecture work has been applied on: interior design, furnishings, furnishing materials, furnishng finishings, textiles, electrical wiring, heating system, refrigeration system.
In 2015 the unit is a successful holiday home. After more than 200 reviews, it scores an average of 5/5 stars in all the Airbnb categories, with an occupancy ratio greater than 90%.